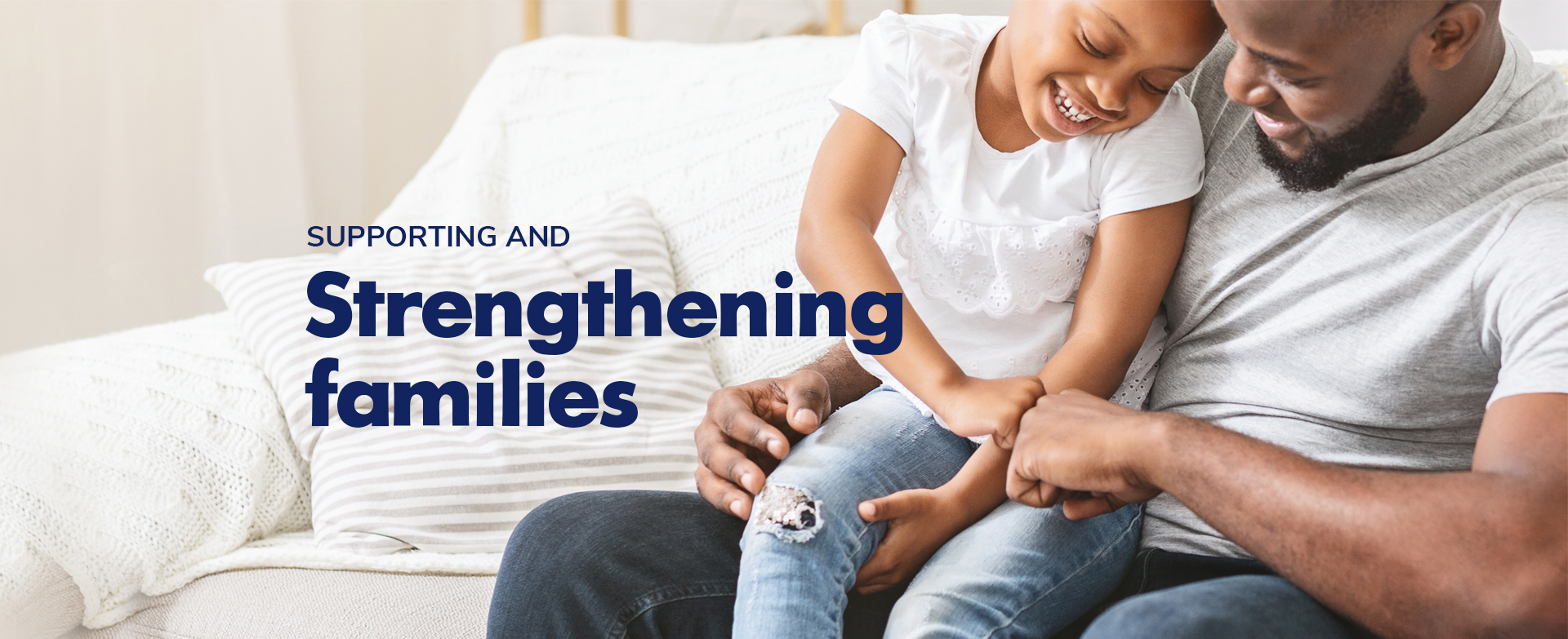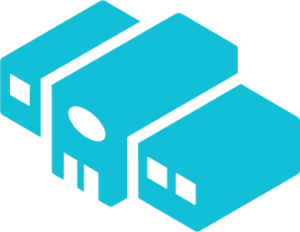 CENTER OF HOPE
Who We Are:
We are a family – strengthening and neighborhood partnership working to enhance safety and well-being for all children and families in marginalized communities.
Our Focus:
To promote positive outcomes of safety and well-being for all of children and families in our community's most vulnerable areas, with a focus on the 32209 zip code, through the development and delivery of comprehensive services and supports.
We seek to serve as a family resource center, where all families and residents will thrive, unite, and connect, and uplift each other, while striving for a prosperous and healthy life.
We will commit ourselves to social and racial equity in marginalized communities, so that all people have the opportunity to realize their full potential.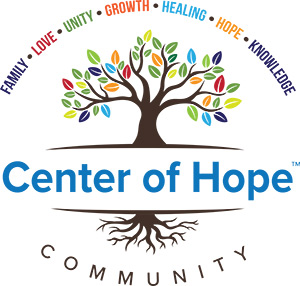 Emmett Reed Community Center
1093 W. 6th Street
Jacksonville, FL. 32209
Phone: 904-265-6787
Email: CenterOfHope@fssnf.org
Hours:
Monday 9a – 5p
Tuesday 9a-5p
Wednesday 9a-5p
Thursday 9a-5p
Friday 9a-5p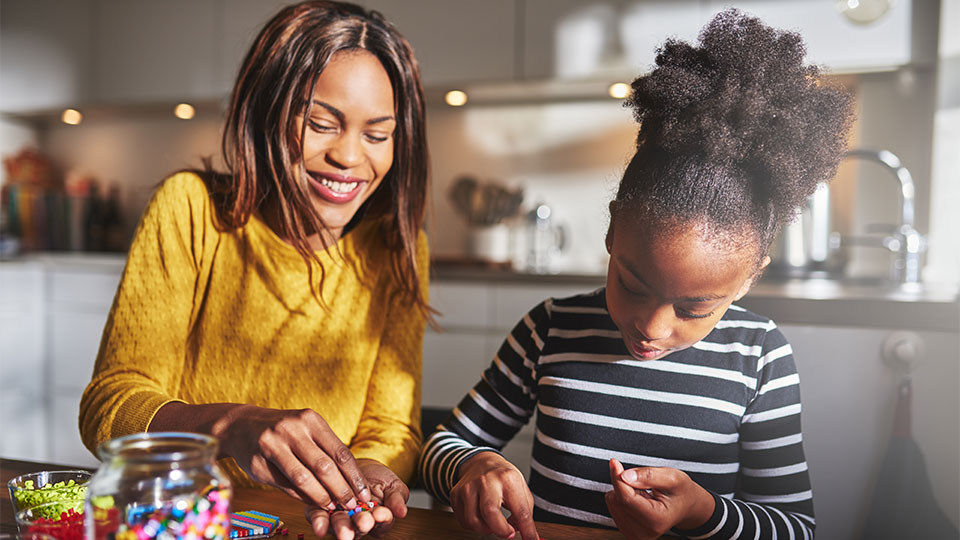 How We Show Up:
We believe that children should be safe and secure in strong capable families who are supported by engaged communities.
We will co-create supports and services with families and community stakeholders with a commitment to share information, decision-making and power.
We will use a racial and social justice lens for sharing power, resources and advocating for equitable funding and policies. We seek to understand the historical impact of racism, poverty and trauma on communities and to amplify the voice of marginalized communities.
We will develop services that are trauma informed and responsive that build hope and inspire healing and are multi-generational in their approach. Our services will build on the strength and resiliency of the community
Our History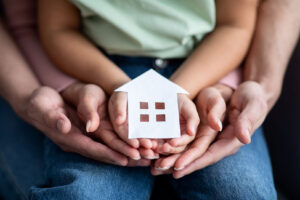 In 2020, Family Support Services (FSS), the lead agency for child welfare in Duval, Nassau, Pasco and Pinellas counties, embarked on an initiative to reinvest in communities to reduce the number of children entering foster care by strengthening communities through a community and family-led engagement model that addressed:
Social determinants of health

Trauma of families and communities

Individual, family, and community protective factors

Racial disparities among communities
The Center of Hope was birthed out of a strategic plan co-designed with community residents. FSS began researching nationwide programs that moved upstream to support communities. FSS overlayed two (2) years of child protective investigation and child removal data with social determinants of health (SDoH) to identify communities with the greatest need. Jacksonville's 32209 zip code emerged as the geographic area with the highest number of child abuse/neglect investigations and removals in combination with poor SDoH indicators.
 Why 32209?
Jacksonville's zip code 32209 is a community with rich history and traditions. Over the past two decades, community members from this zip code have continued to thrive despite the overwhelming challenges and inequity of resources. But those challenges have been steep. The 32209 zip code has the highest number of stressors, such as violence, poverty and unemployment, and intergenerational trauma that impacts marginalized families. The families living within this zip code has faced overwhelming obstacles in well-being domains with severely high poverty related disparities in physical and mental health.
A geo-mapping analysis encompassed Section 8 housing, community centers, schools, nonprofits and faith-based institutions within every health zone in Jacksonville. Health Zone 1 (HZ1), located in the geographic zip code of 32209 and serving as Jacksonville's urban core, emerged as a significant geographic area of concern despite a disproportionate number of nonprofits and faith-based institutions. Despite the array of social services, 32209 displayed overwhelming inequities in every health and well-being domain for over two decades with severe rates of poverty and poor social determinants of health.
Geo-mapping analysis findings identified a cluster of vulnerable families within a distinct 3.5 square mile area of the total 9.33 square mile geographic zone where impact could most be felt in supporting the largest number of children and families.
FSS decided to shift their approach to serving families in the geographic zone of 32209 by focusing on engaging the community and co-designing with residents in the development of a strategic plan driven and delivered by community members. The residents of the community were treated as the experts and helped direct the focus of the Center, the eventual name and even the logo. FSS invited social service partners and faith-based entities to convene around the vision set forth by the residents themselves.
FSS firmly believes that children are best served when they can be safely supported with their families and communities.
Our How
To keep children and families safe and stable, we will co-design and deliver services and supports in partnership with our 32209 neighbors and community stakeholders.  We will ensure that the services are accessible, respectful and relevant and that they are rooted in the life experiences of people who live in the 32209 zip code.  We will do this through our collaborative process, as shared in the Emmett Reed Community Center space. 
Through our early conversations with the families and individuals in the zip code 32209 we learned that the community had clear priorities for what they wanted as residents. Since that time, the community work has been disbursed into viable phases to remain inclusive and take into account all points of view and voices.
Surveyed communities' priority areas, which consisted of (7) focal points:

Youth Activities

Community Togetherness

Safety/Security

Jobs

Healthy Living

Financial Support & Education

Neighborhood Beautification

Community members established a vision

Co-designed plan with the voice of area residents, responding to what was identified as the community's most critical needs.

A City of Jacksonville community building was identified to house the vision of the community work, including a family resource center through a One-Stop shop model.

The community members identified a name and even co-designed a logo: Center of Hope at Emmett Reed

Program offerings were solidified to increase individual, family and community protective factors through a racial equity and inclusive lens in the following seven bucket areas:

Parental Resilience/Knowledge of Parenting and Child Development

Social/Community Connections

Healthy Living/Community Wellness

Social and Emotional Competency for Children

Concrete Support in Times of Need

Safety and Security

Neighborhood Beautification/Community Advocacy

Funds were reinvested into the 32209 zip code by hiring community residents with lived experiences and local businesses to serve the needs of the community.

Empowered community members will begin to serve as community leaders to help transform marginalized communities. Community members will begin to serve on various local, city and state boards and committees to mobilize change.

Continued advocacy for equitable funding, systems, and infrastructures in marginalized communities

Economic growth and generational wealth initiatives for family and community sustainability in the 32209 zip code and other marginalized communities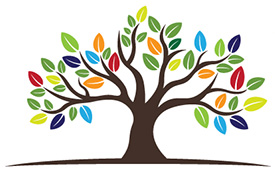 32209 Community Parent's Voice:
"Center of Hope is a place where you can be seen, heard and valued."